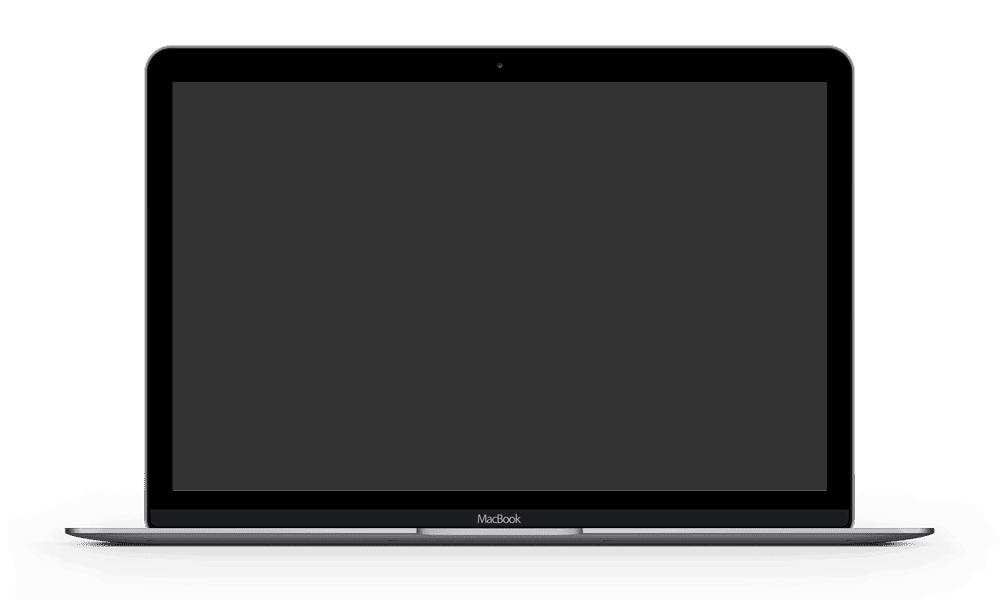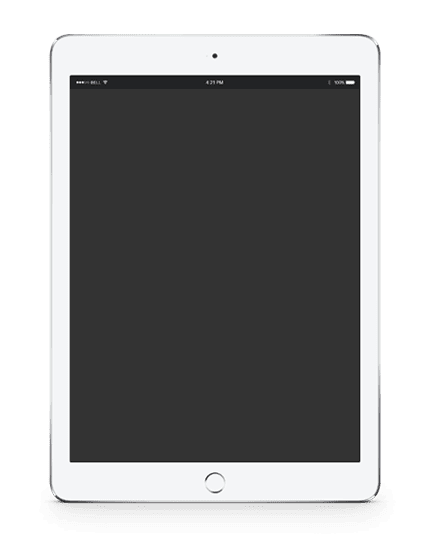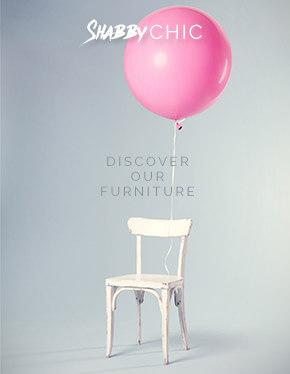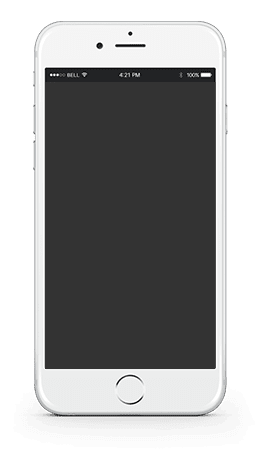 Your Online
Solution Studio
We are experts in Web Design, Web Development, eCommerce, Mobile Apps, Social Media and Email Marketing, Automation and Custom Solutions.
Learn More
Let Us Drive Your Online Success
If you have a business, it is of the utmost importance to make sure you have a good online presence where potential clients can find you.
You should have a high quality website that converts leads into customers, active social media pages, email marketing campaigns, automation and SEO among a variety of other digital and design services.
When it comes to implementing the right strategy for your business, you can count on us. With clients ranging from startups to Fortune 1000 companies, you are in good hands with Constant Concepts.
Web
Web & Graphic Design, Web Development & Custom Coding
Marketing
SEO, Social Media and Email Marketing
Mobile Apps
Mobile App design & development
Custom Services
Automation, advanced integrations & special cases
Need an expert for your site or app?
Drop us a line, we're here to help!
Our team is dedicated to ensuring that every product and service you receive from Constant Concepts is outstanding.  Have a look at some of our recently completed projects.
Constant concepts delivers on their brand name. Always innovating and leading the way with creative new ideas for acquisition and retention marketing. Absolute professionals and A+ service all the way around.

Nicole Grinstead

7/10/2018

Working with Scott has been amazing! Whatever your project is you can bet Scott will have a solution for you. I highly recommend him!

Amazing work! Very professional. Very responsive. Great turn around time!

David Isen

Founder, Afterglow MGMT

2/25/2019

Scott and the crew are very attentive and detail oriented. Highly recommend them for all your development needs.

Scott was great at setting up expectations and establishing the most efficient ways of communication. Not only he is proficient at the software we hired them to work on, but he is a wealth of knowledge on other softwares that compliment other aspects of the operations' work flow.On the back end, Scott has highly trained staff who have the bandwidth to service different aspects of the project such as data entry to ease implementation. Highly recommend Scott's team for any IT related needs.

A pleasure to deal with the company in terms of customer service and effort. The result was a 5 star result, the only reason I'm giving 4 is that both we and the company learned we needed to be better on the specs and managing expectations. I think the team can deliver!
Ready to start your project?