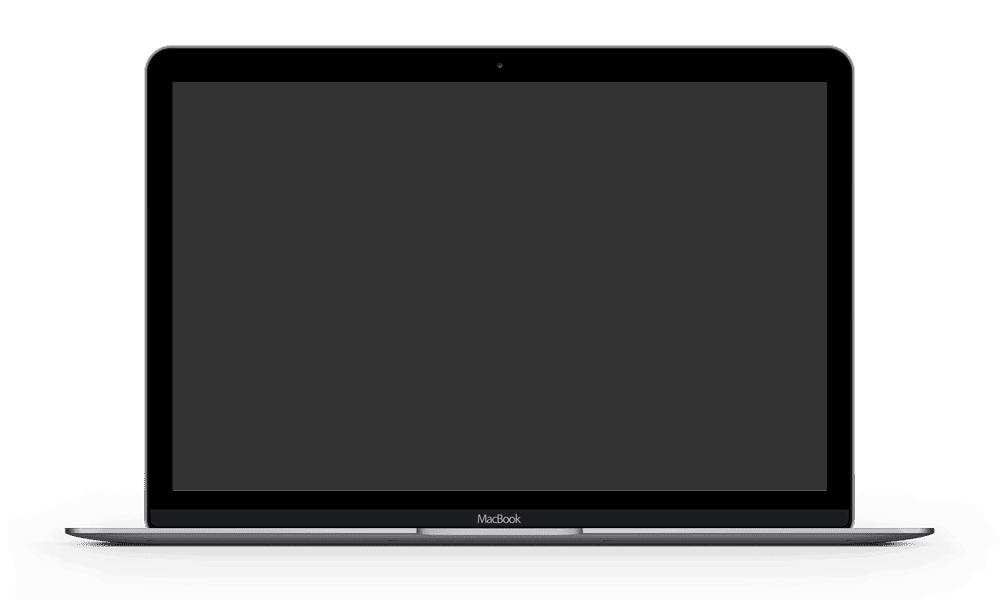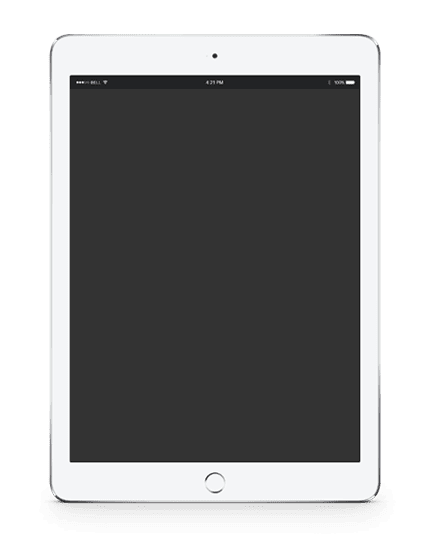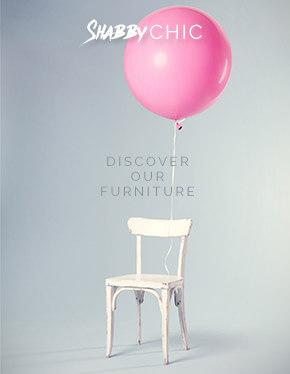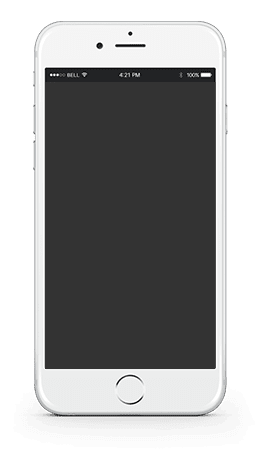 Your Online
Solution Studio
We are experts in Web Design, Web Development, eCommerce, Mobile Apps, Social Media and Email Marketing, Automation and Custom Solutions.
Learn More
Let Us Drive Your Online Success
If you have a business, it is of the utmost importance to make sure you have a good online presence where potential clients can find you.
You should have a high quality website that converts leads into customers, active social media pages, email marketing campaigns, automation and SEO among a variety of other digital and design services.
When it comes to implementing the right strategy for your business, you can count on us. With clients ranging from startups to Fortune 1000 companies, you are in good hands with Constant Concepts.
Web
Web & Graphic Design, Web Development & Custom Coding
Marketing
SEO, Social Media and Email Marketing
Mobile Apps
Mobile App design & development
Custom Services
Automation, advanced integrations & special cases
Need an expert for your site or app?
Drop us a line, we're here to help!
Our team is dedicated to ensuring that every product and service you receive from Constant Concepts is outstanding.  Have a look at some of our recently completed projects.
This is the third project I have hired Constant Concepts to work on. Each time I am more and more blown away at how awesome these guys are! Scott takes his time to truly understand the needs of clients and offers quality and often times unique solutions to help them. I have referred Constant Concepts to several colleagues and I will continue to do so as this company clearly "gets it". Being a business owner myself, I feel it necessary to speak highly of this company, all too often all you read are bad reviews about places, I know I have left my share. It is nice to be able to write a truly genuine review about Scott and his team, they have certainly earned it!

Had Scott make me a website for a personal project and he KNOCKED IT OUT OF THE PARK. Can't begin to explain the level of service and the end product I was left with. You cant put a price on your web presence but I can tell you mines worth 100x what Scott charged me.

Constant Concepts is great to work with. Scott is always available when I need him. I sometimes forget I'm not his only client because he truly treats me like I am. Scott takes the time to talk things through so I understand how they work and what the best course of action will be for my firm's specific needs. I love collaborating with him on ideas of how to expand our digital footprint, while at the same time, making everything manageable for a solo marketing professional in a mid-sized, but very busy accounting firm. Very happy with the service Constant Concepts provides.

Sometimes when going with a web designer for the first time, there is a certain amount of trepidation even though it may have been a referral. I have to say that we were extremely pleased with the fresh designs that Constant Concepts brought to the table working from scratch to create a landing page to kick off a very important campaign. Their communication was excellent. Their delivery time also very punctual. We will continue to use Constant Concepts moving forward on other projects, and feel very comfortable recommending them to others as well.Michael H.E.L.P.

Michael Rapaport

12/30/2019

When I first met Scott, I was working with another website developer that had left me in a fairly bad spot. Scott picked up the pieces, got me back on track, and helped me rebuild my website. Not only did he help me build my blog site, he gave me the necessary tools and training to maintain my site. He is always available when I need any assistance....couldn't have done it without him! He's the best!

Dayna G.

Dayna Without Rules

11/08/2017

If you want a job done right, Constant Concepts is who to hire! AWESOME. Personal attention, creative and great customer service. Highly Recommended!

Alyssa Wick

Founder, Wick & Co. Real Estate Advisors

2/27/2019

I am a music producer and I needed a professional and well polished website to promote my music and myself. I was referred to Scott and from the very first conversation I had with him, I knew he was the man for the job. In this industry there are a lot of fly by night "bedroom" website developers. Constant Concepts, and Scott in particular are the total opposite. The level of professionalism, attention to detail, timeliness, communication, etc all greatly exceeded my expectations. I will never use another company for my web needs after working with Constant Concepts. I highly recommend them to anyone that simply wants the best, because you found them with Scott and Constant Concepts. Thanks Scott!!!
Ready to start your project?