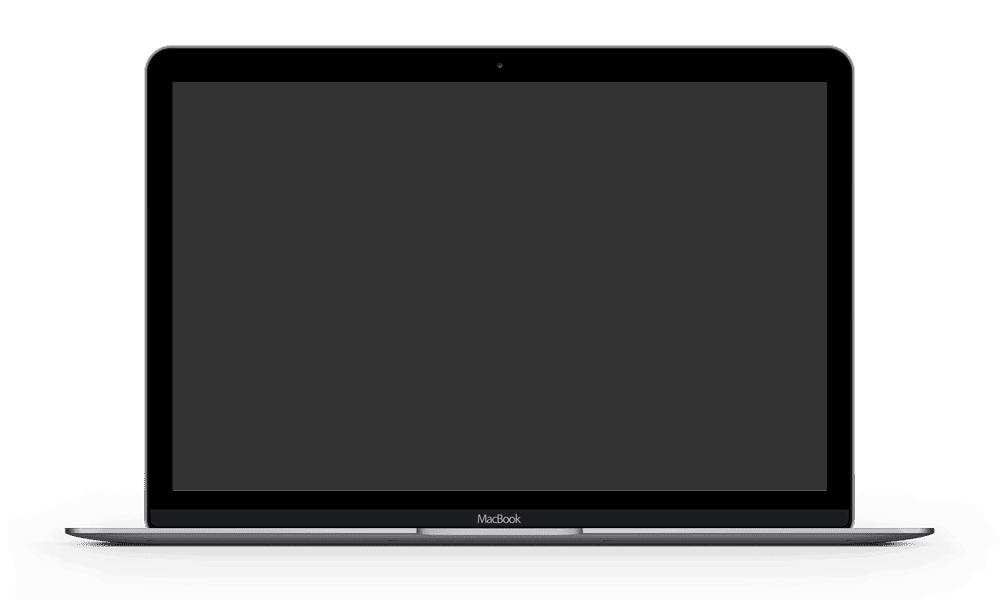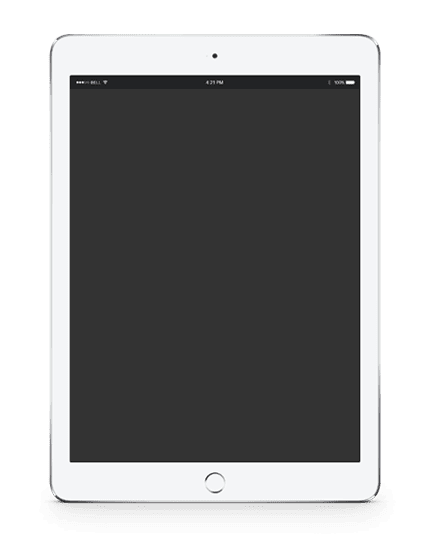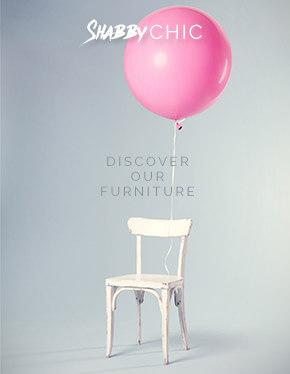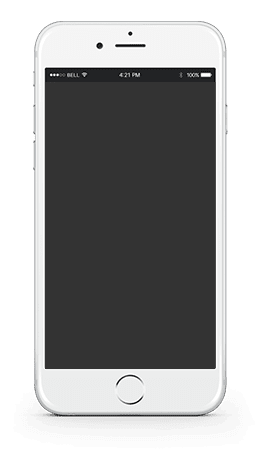 Your Online
Solution Studio
We are experts in Web Design, Web Development, eCommerce, Mobile Apps, Social Media and Email Marketing, Automation and Custom Solutions.
Learn More
Let Us Drive Your Online Success
If you have a business, it is of the utmost importance to make sure you have a good online presence where potential clients can find you.
You should have a high quality website that converts leads into customers, active social media pages, email marketing campaigns, automation and SEO among a variety of other digital and design services.
When it comes to implementing the right strategy for your business, you can count on us. With clients ranging from startups to Fortune 1000 companies, you are in good hands with Constant Concepts.
Web
Web & Graphic Design, Web Development & Custom Coding
Marketing
SEO, Social Media and Email Marketing
Mobile Apps
Mobile App design & development
Custom Services
Automation, advanced integrations & special cases
Need an expert for your site or app?
Drop us a line, we're here to help!
Our team is dedicated to ensuring that every product and service you receive from Constant Concepts is outstanding.  Have a look at some of our recently completed projects.
Everything they did was excellent. The constant updates, and communication were great.

Scott and his team helped to quickly resolve a crisis website situation left from a different web dev company for one of my clients. They were able to diagnose the issues quickly, were detailed in the processes and reporting of work done, and completed the project on time and within the budget we discussed. HIGHLY recommend!

I have been working with Scott at Constant Concepts for several months now and he has been a "night in shinning armor". I have had several bad experiences with IT / SEO / Hosting and a myriad of other issues - Scott was recommended to me by an industry colleague when I was pretty much at wits end - I also felt like I was getting the runaround or worse in some cases just plain incompetence . (And this is with a well know national company. shall I say --- GoDaddy - they are terrible btw!!)I have a complex situation in that I have 3 businesses I am running. Scott and his team have come in and giving me my "IT Sanity" back again. One of the things we did first was to work on my Google My Business account and ratings. What we were able to accomplish in such a short time was amazing and translates to more customers - so a tangible result.He has helped with my hosing, servers and Woo Commerce store as well - so he has a well rounded team.But THE most important aspect of all of this is THEY DO WHAT THEY SAY - and in SUCH A TIMELY manner.Scott truly understands the timely needs of small business/entrepreneurs and was readily available at all times of the day / weekend if needed...- he is not just a 9-5 guy... They do what it takes to get the job done, and make sure the customer is happy.I would without hesitation recommend Scott and Constant Concepts.Sorry for the long review - but I had a lot I wanted to say - he deserves it !

Dr. Elaine Burns

11/24/2019

Constant Concepts do incredible work! They built me the best DJ website I've ever seen from an artist in Phoenix, AZ. It's unreal and I couldn't be happier with the results! As an artist, I'm very particular and not easy to please from a design standpoint. To say they exceeded expectations is an understatement. Scott is very easy to communicate with and the company truly captures your vision and goes above and beyond to deliver excellent, prompt service and design. 10/10 would recommend.

Victor Castaneda

2/27/2019

Scott and his team at Constant Concepts have been a delight to work with. He advices us on our website & ensures that we are updated about recent news & security updates. We appreciate his attention to detail. Scott is extremely easy to talk with & very patient with our many questions. Thank you, Scott!

Constant concepts delivers on their brand name. Always innovating and leading the way with creative new ideas for acquisition and retention marketing. Absolute professionals and A+ service all the way around.

Nicole Grinstead

7/10/2018

I am a music producer and I needed a professional and well polished website to promote my music and myself. I was referred to Scott and from the very first conversation I had with him, I knew he was the man for the job. In this industry there are a lot of fly by night "bedroom" website developers. Constant Concepts, and Scott in particular are the total opposite. The level of professionalism, attention to detail, timeliness, communication, etc all greatly exceeded my expectations. I will never use another company for my web needs after working with Constant Concepts. I highly recommend them to anyone that simply wants the best, because you found them with Scott and Constant Concepts. Thanks Scott!!!
Ready to start your project?