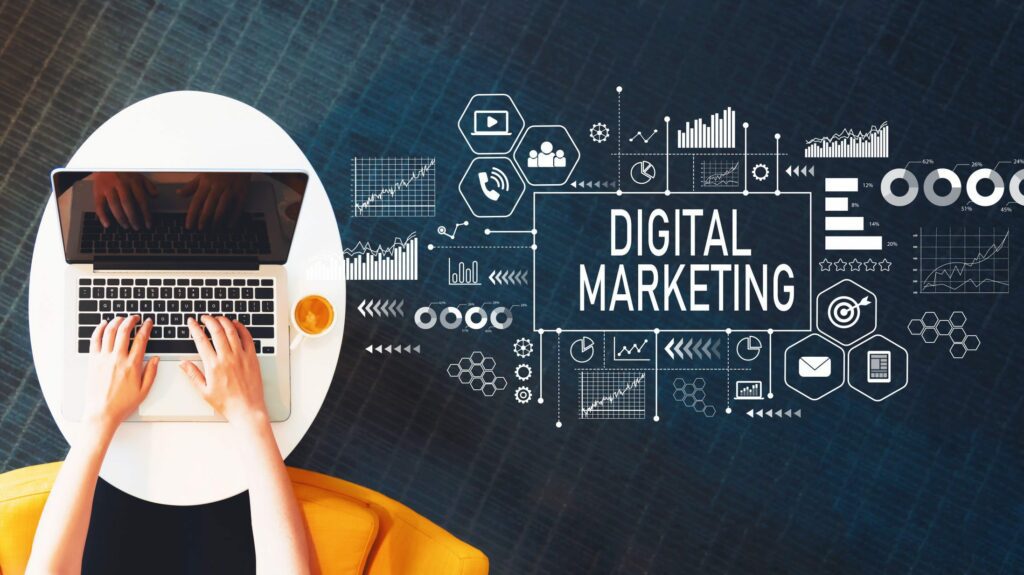 Creating content that connects
Marketing doesn't just mean promoting your business thorough different channels. It is important to create content that connects with the leads and converts them into customers. And that's what we do at Constant Concepts! Our team of digital marketers deliver personalized content at scale, helping you achieve higher return on investment!

Influencer Marketing
Why spend millions on billboards or TV ads when you can achieve the same results at a fraction of cost? We help your realize the power of new age influencer advertising!

Content Marketing
Blog posts & articles inform, entertain & help in gaining trust of the customer. Devising the perfect content strategy is like a cake-walk for us!

Email Marketing
Getting into the mailbox is easy, but making them open every mail sent by you is tough! We create such content, they can't resist opening your mails!

Search Engine Optimization
SEO is all about ranking high! We use legit and best practises to get your content on top of the search engine results. Every single time!

Campaigns
Coming up creative campaign idea is tough but extremely rewarding! Leave it upon us, we'll leave your customers in awe with every single campaign!
Gaining credibility
Tons of content is uploaded every day, but only few players gain credibility. At Constant Concepts, our creative team makes sure every customer wants to associate with you after seeing your digital presence.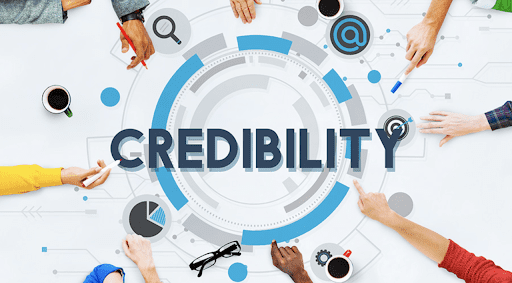 Reaching the right people
We reach the right people so every single dollar spent on marketing goes to good use!
Connect with our team to know the stats
Still curious? That's totally understandable! Connect with us today we know more about our past projects and the RoI we've delivered to our clients!